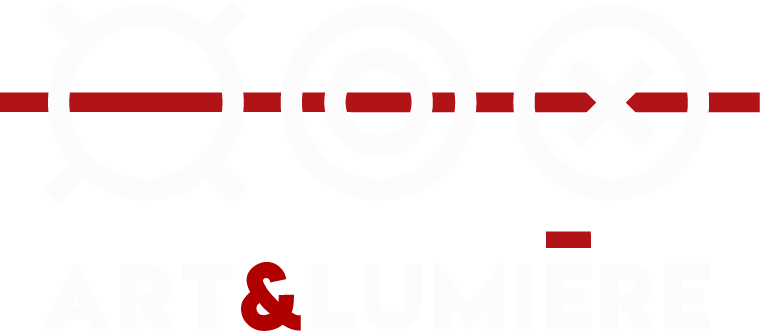 For ten years now, we have specialized in lighting for paintings, sculptures and all kinds of artwork in the biggest national and international art fairs for the most prestigious galleries in the world. The devil is in the detail. While often displayed at art fairs, most of the works are also more permanently exhibited in galleries where, with the most appropriate lighting, we treat them with the greatest attention. We regularly collaborate with museums and public or private exhibition venues for the design and implementation of their projects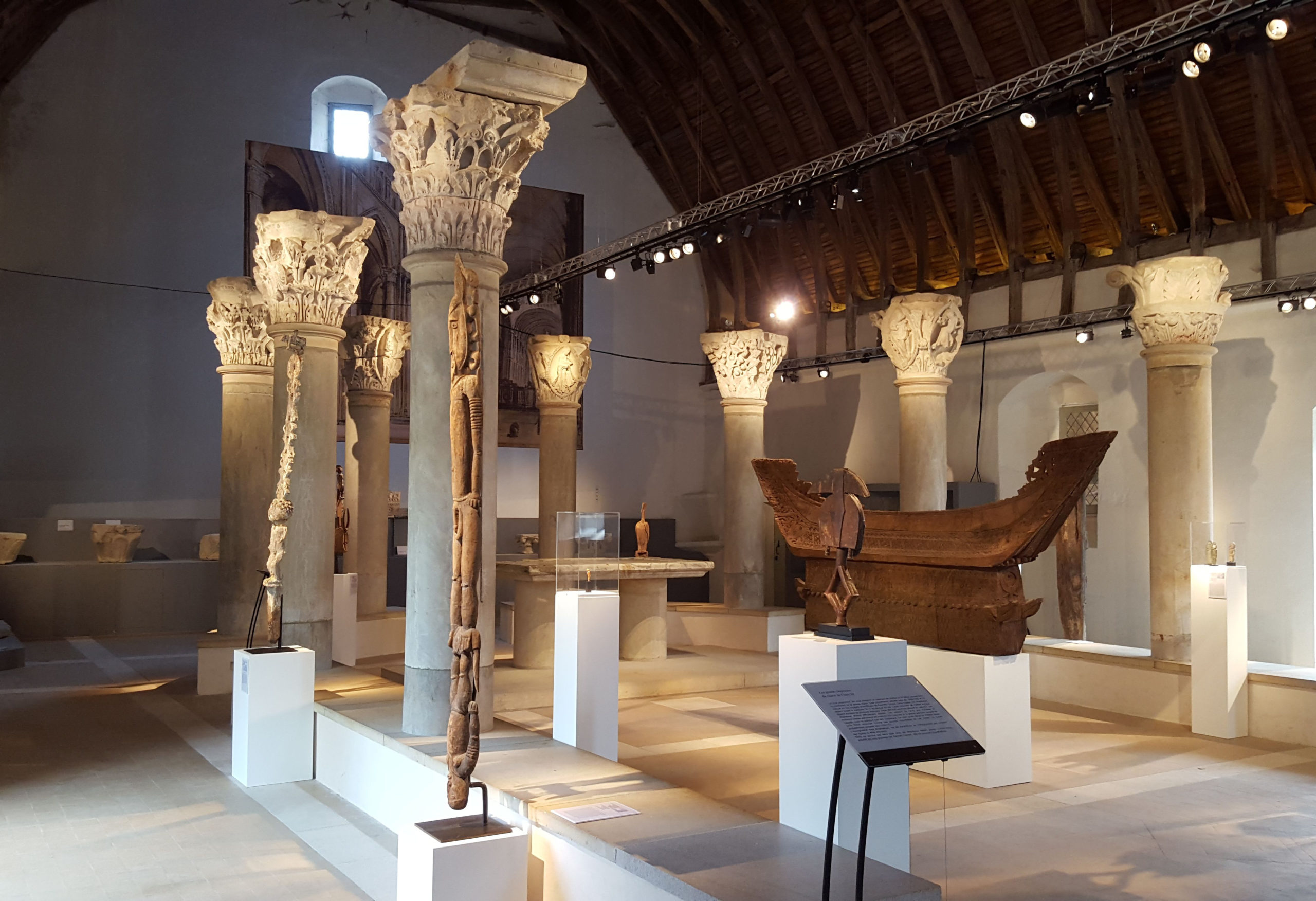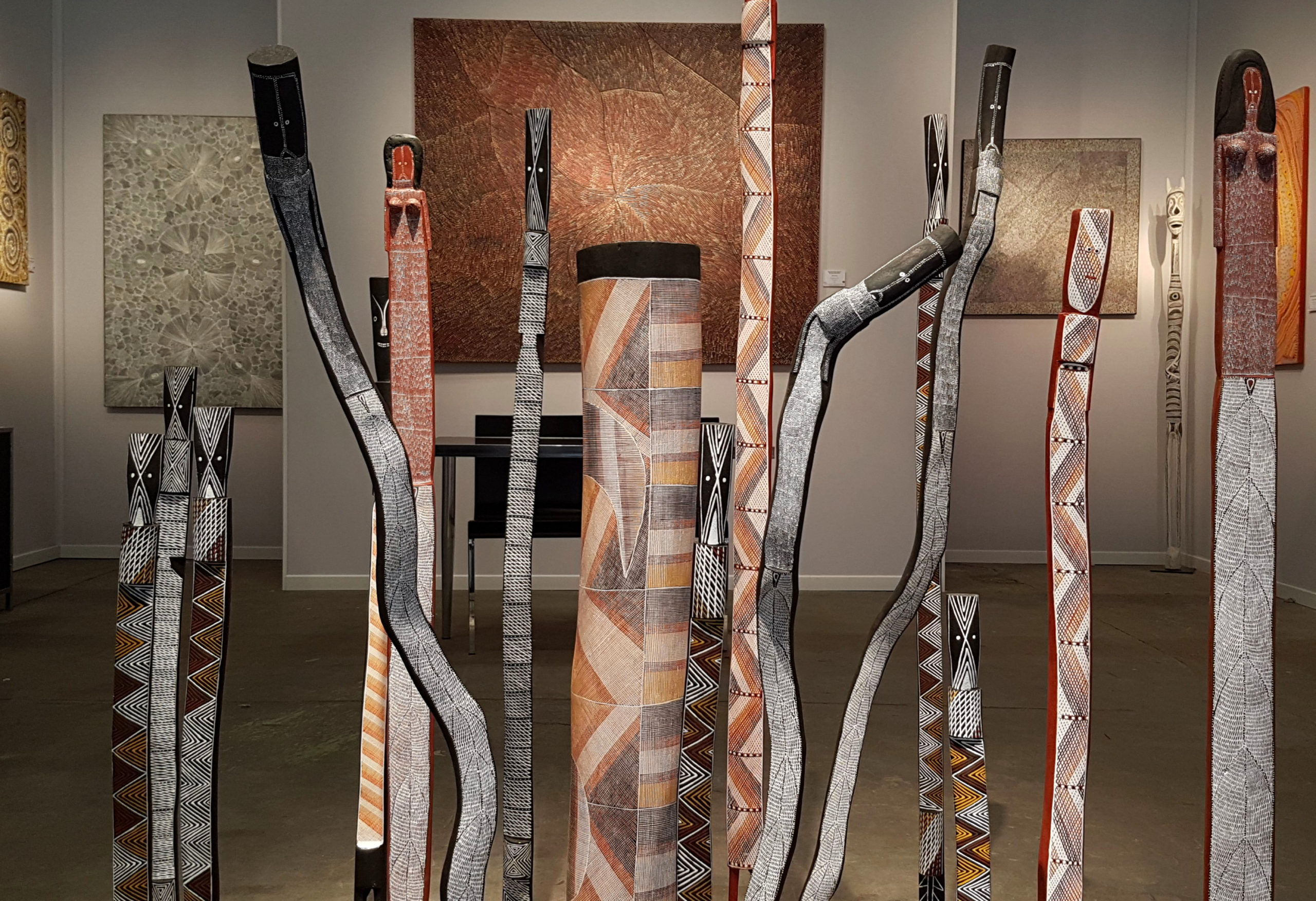 For all types of lighting, we work with individuals as well as galleries, museums and exhibition halls. Quality and care are always paramount, whether dealing with one painting or a hundred. We manage all kinds of lighting installation and carry most brands of professional projector, LED of course being preferred.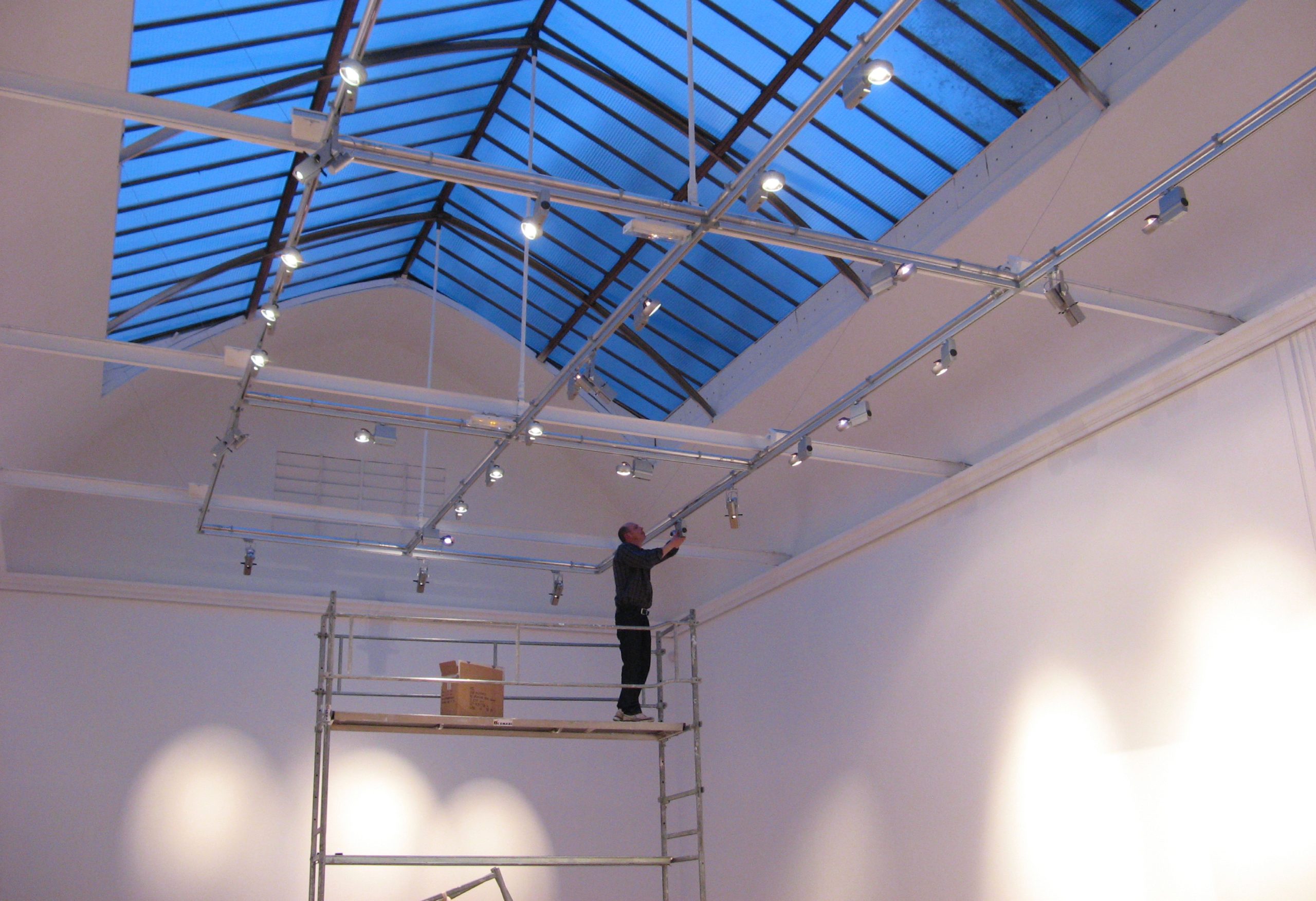 Some of the many fairs, exhibitions, museums, events & galleries who trust us
Tefaf Maastricht
Masterpiece London
Brafa (Bruxelles)
Fine Art Paris
Frieze Masters (London)
Bourgogne Tribal Show
Cologne Art Fair
PanAmsterdam
Munich Highlights
Art Monaco
Art Genève
Art Paris
Révélations
Salon du Patrimoine Culturel
Orangerie de Cachan
Musée de Grenoble
Abbaye de Cluny
Parcours des Mondes
Mostra Lampronti Caserta
Jacques Lebrat
Galerie de la Béraudière
Agnews Gallery
Robilant + Voena
Peter Finer
Galerie Gismondi
Jean David Cahn
Brun Fine Art
Jack Kilgore Gallery
Ambrose Naumann Fine Art
David  Tunick Gallery
Patrick Mestdagh
Yann Ferrandin
Renard Musique
Galerie Sismann
Stair Sainty Gallery
Galerie François Léage
Galerie Sanct Lucas
Chiale Fine Art
Burzio
Galerie Jean François Cazeau
Galerie Coatalem
Stern Pissarro Gallery
Galerie Patrick Lancz
Francis Maere Fine Art
Patrick Bourne Gallery
Waterhouse & Dodd
Thomas Gibson Gallery
Michel Descours
Serge Le Guennan
Francis Janssens Van der Maelen
Brimo De Larousshile
Stephane Jacob Arts d'Australie
Galerie Bruno Mory
Laurent Dodier
Sao Roque Antiguidades
Galerie Mendès
Toninelli Art Moderne
Piacenti Art Gallery
Lampronti Gallery
Nicolas Cortés Gallery
David Serra Fine Tribal Art
Montagut Gallery
Ana Chiclana
Deborah Elvira